Spider Control
From black widows to wolf spiders, we keep you and your family protected.
Get Service
Spider Control in Utah
During different seasons of the year, there are different species of spiders that roam around. At My Guy Pest and Lawn Solutions, we modify our treatments for each season, making sure that no matter the time of year, spiders won't be nesting or breeding in your home. While most spiders are not dangerous to humans, some species of spiders can bite with venom. We want to avoid you having to take a trip to the hospital. Whether you're dealing with black widows or you're dealing with your average house spiders, we give you our guarantee that you won't be seeing them anymore.
Spider Treatments
Unfortunately, there isn't a pesticide that can penetrate spider eggs. What this means for you is that it is unlikely that just one treatment will get rid of all the spiders at your home. Spider removal in Orem is a process involving removing spider webs and visible nesting sites, treating baseboards around the inside of the home and treating the foundation on the exterior. Despite being tougher to get rid of than a lot of other general pests, we give you a guarantee that after a few treatments, your home will be free of spiders.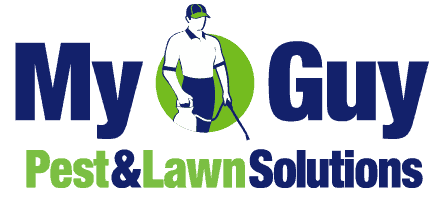 We serve all of Utah and Cache counties.
Alpine, American Fork, Avon, Bluffdale, Cedar Hills, Draper, Eagle Mountain, Herriman, Highland, Hyde Park, Hyrum, Lehi, Lewiston, Lindon, Logan, Mapleton, Milville, Nibley, Orem, Provo, Providence, Richmond, Riverton, Sandy Saratoga Springs, Smithfield, South Jordan, Spanish Fork, West Jordan
Utah County Office
560 S State St Suite L1
Orem, UT 84057
Cache County Office
340 S 100 E
Hyrum, UT 84319